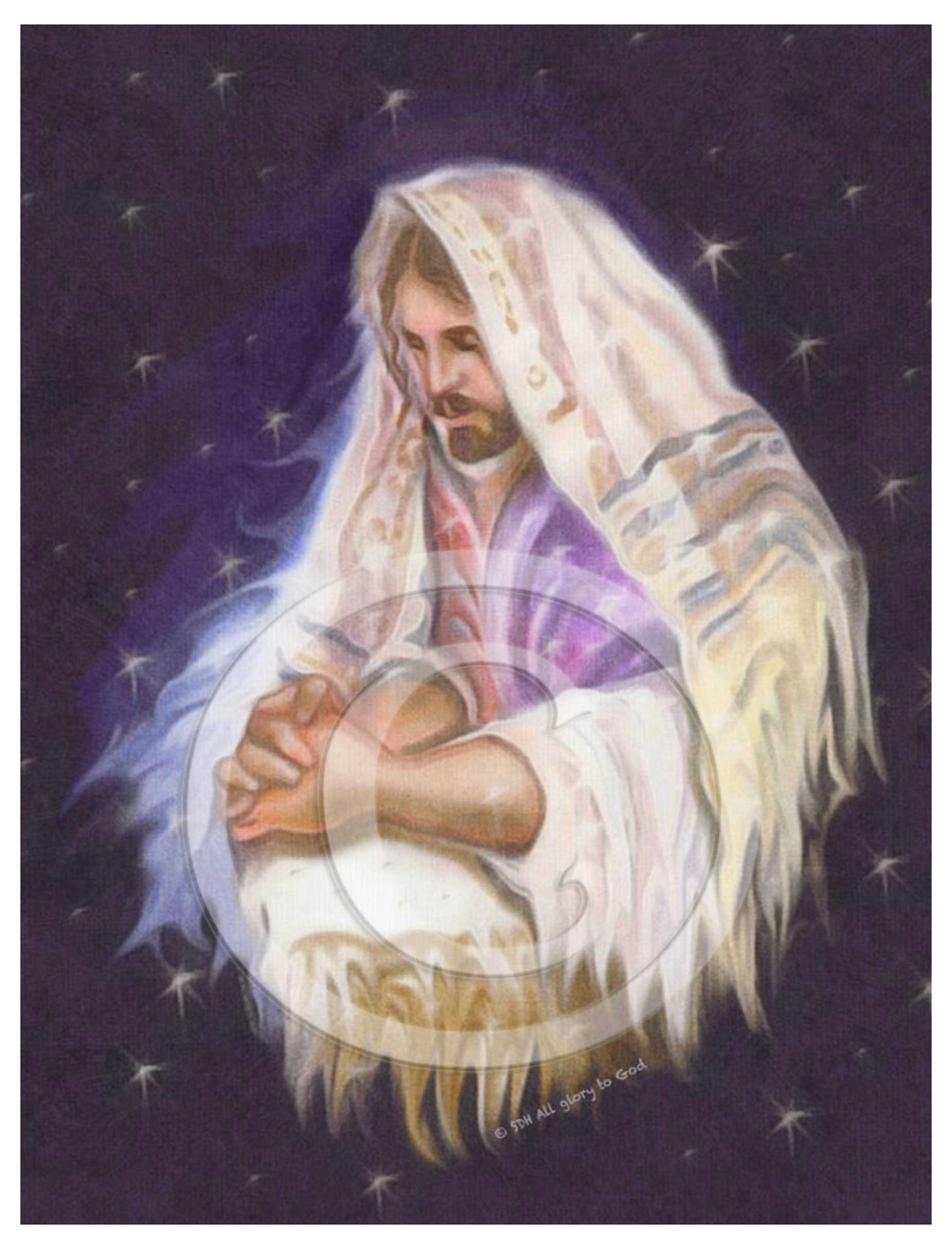 "Jesus Saves To The Uttermost" 
"Wherefore he is able also  to save them to the uttermost that come unto God by him, seeing he ever  liveth to make intercession for them." Hebrews 7:25 (KJV)
Hebrews 7:25 tells me that Jesus is not only able to save my soul from the darkest pit I might sink into, it also assures me that no matter what trial I am facing, no matter what pain I might be suffering from, no matter what storm is threatening to tear my life apart, that if I take it to the Lord Jesus in prayer, 
He is on His Throne in Heaven, and He is able to save me to the uttermost from that trial I have just laid upon His Altar that has come to challenge my faith.
What does the author mean by the uttermost? 
According to the Strong's Bible Concordance the word means:
 "all complete, completely, perfectly, utterly..."
The Lord is able to both save my soul completely, as well as save me to the uttermost from anything I need Him to save me from.
"It is Christ who died, and furthermore is also risen, who is even at the right hand of God, who also makes intercession for us." (Romans 8:34) 
"If God is for us, who can be against us? " (Romans 8:31)
"So you see, the Lord knows how to rescue godly people from their trials..." (2 Peter 2:9) (NLT)
Prayer
Heavenly Father, may You save through Your Son Jesus Christ all who come to your throne to the uttermost from whatever need or trial that is challenging them, and if they need salvation from sin, save them to the uttermost that they might be Yours for eternity, in Jesus' name, thank You, Lord, amen.
Jesus Saves To The Uttermost © 2018 Suzanne Davis Harden All rights reserved.  
https://www.wingspublications.shop/listing/595873541/fine-art-giclee-print-jesus-saves-to-the